Russia is the largest country in the world, with its unique history, architecture, landscapes and nature. And we are here to introduce this amazing country to you!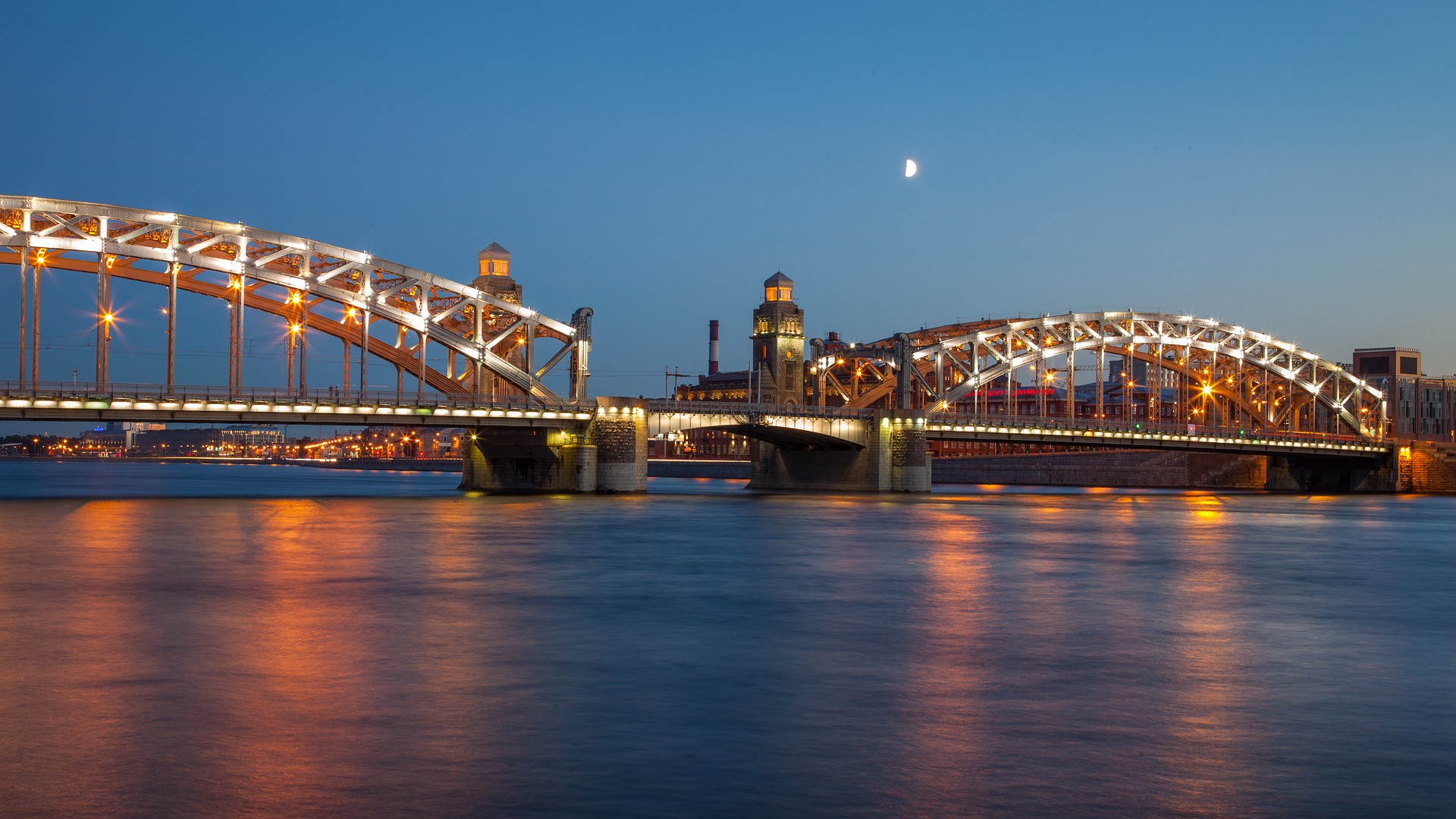 Saint Petersburg
Saint Petersburg is Russia's second largest city after Moscow. This city has a significant historical and cultural heritage. Saint Petersburg also known as "Venice of the North".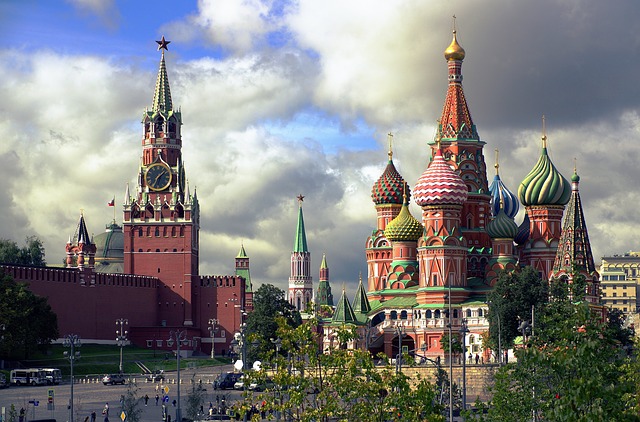 Moscow
Moscow is the capital and most populous city of Russia. Moscow is a major political, economic, cultural, and scientific center of Russia and Eastern Europe, as well as the largest city entirely on the European continent.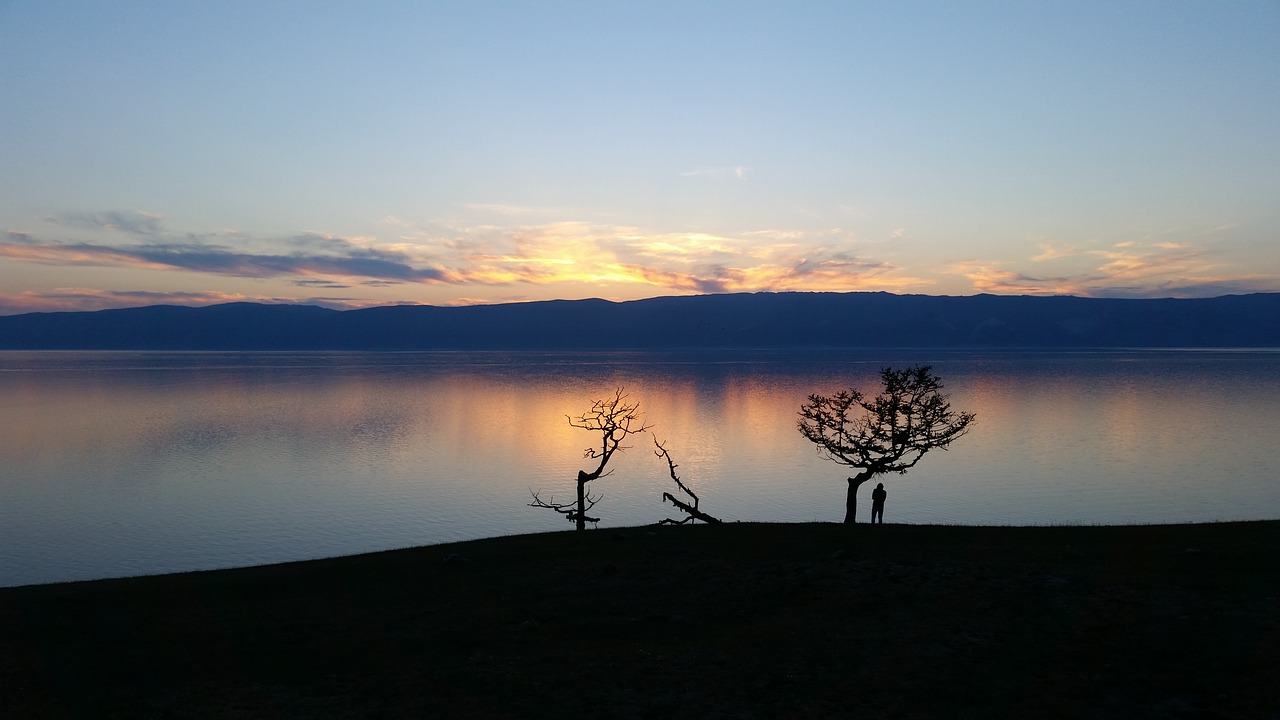 Lake Baikal
Lake Baikal is unique natural sight protected by UNESCO. And it's fair: this huge lake in the shape of a crescent, stretching from southwest to northeast for 620 kilometres, considers being the most in many ways