Your go-to tour operator for a wonderful trip to Russia.
Whether your clients interested in exploring the grandeur of Moscow or the scenic beauty of Siberia, we've got you covered.

Experience
With over 15 years of experience, we know Russia like the back of our hand. Our team can offer unique insights into the culture, language, and traditions of this fascinating country.

Partnership
We value strong partnerships with our suppliers in the industry, as well as with our clients. We believe in building long-term relationships and we are always happy to go the extra mile to ensure your satisfaction.

Quality
We are committed to providing our clients with top-quality services that exceed their expectations. Attention to details, personalised approach and excellent customer service are at the core of our work ethic.

Reliability
RTC1 is officially registered in the Federal Registry of Tour Operators. It means we are legally permitted to make tour packages for our foreign partners having all required agreements with local suppliers which includes hotels, restaurants, transport companies, museums and so on. We provide guarantees for our services.
Discover more with Russian Travel company No 1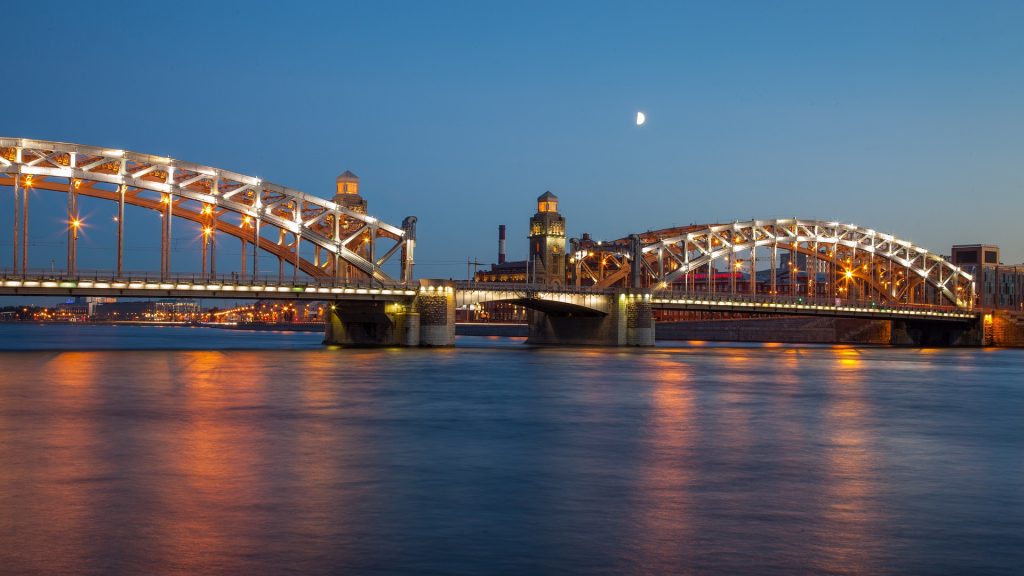 At the heart of Russia lies the vibrant city of Saint Petersburg, renowned for its rich cultural heritage and architectural wonders. As one of the most popular tourist destinations in the country, Saint Petersburg offers an immersive experience that reflects the grandeur and opulence of the Russian empire.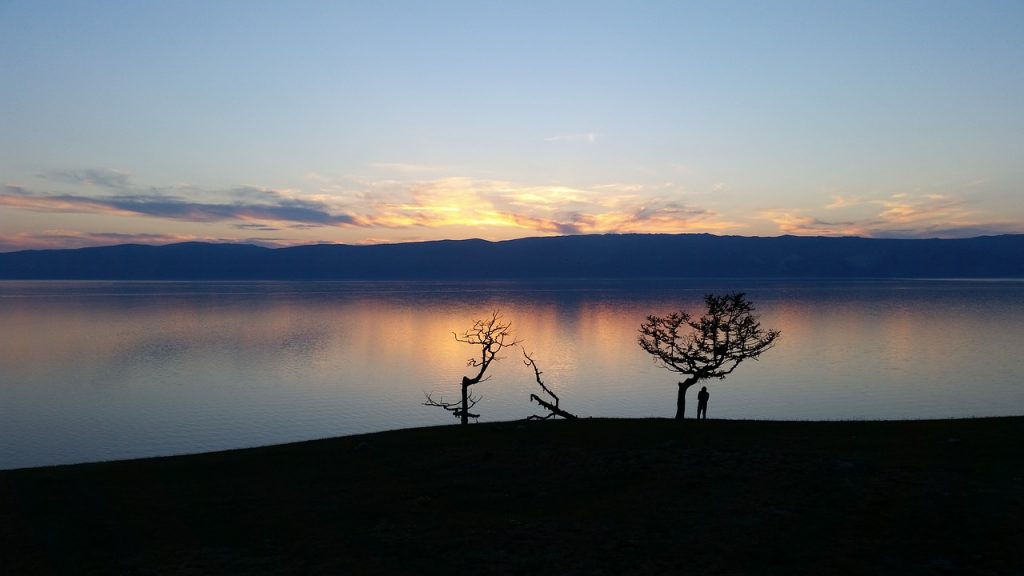 Traveling to Irkutsk is a truly fascinating experience, as it offers a rich variety of destinations to explore. From the charming village of Listvyanka to the mystical Olkhon Island, there are countless attractions that capture the imagination of travelers. In addition, the area surrounding Irkutsk is home to the majestic Lake Baikal, the deepest and oldest lake in the world. 
Kazan, the capital city of the Republic of Tatarstan in Russia, is a captivating destination that serves as a perfect blend of various cultures and a beacon of Tatar history. This cultural diversity is reflected in the city's architecture, cuisine, and traditions, making it an intriguing place for tourists seeking an authentic experience.
RTC No 1 fully informs customers about products and services and ensure their complete satisfaction. The programme you see on the paper will be fully completed in life. Travel to Russia with RTC No 1.
Your best moments with us.
By Implementing to life the main values of our company we help our clients to live the best moments of their lives.