Russia is the largest country in the world with its unique history, architecture, landscapes and nature.
And we are here to introduce this amazing country to you!

Best of a destination
With more than 12 years of experience in incoming tourism we put together the best itinerary for all our destinations. You can trust us to show you the best of a destination.

Best rates
We have strong relationships with local suppliers and tourism partners which provide us best rates for their services to reduce the overall cost of your holiday.

Value
We provide all required services under one roof. Be it accommodation, transfers, transportation, exclusive activities, tour guides, day tours, night tours, advice or any tourism related matter.
Reliability
RTC1 is officially registered in the Federal Registry of Tour Operators. It means we are legally permitted to make tour packages for our foreign partners having all required agreements with local suppliers which includes hotels, restaurants, transport companies, museums and so on. We provide guarantees for our services.
Discover more with Russian Travel company No 1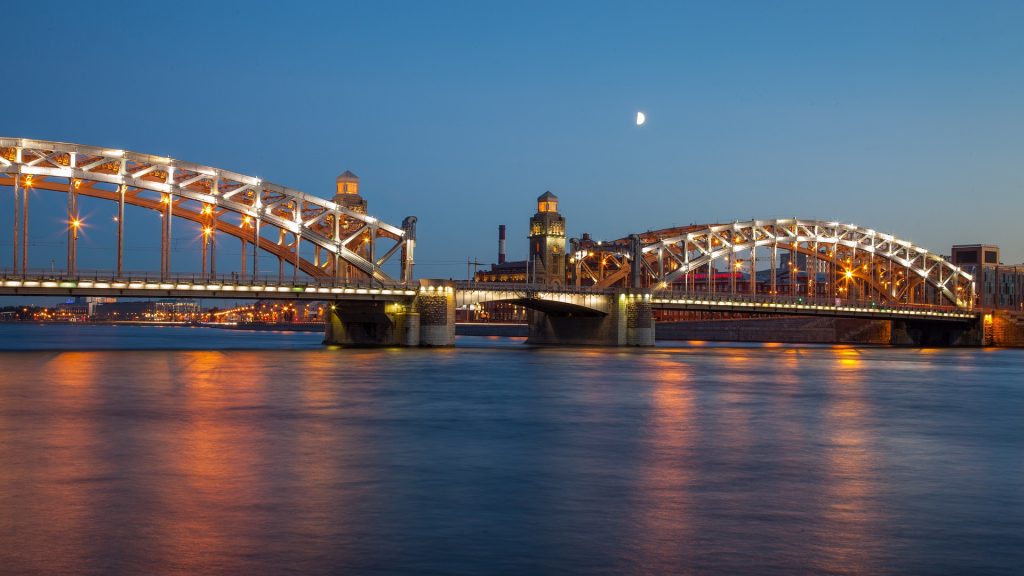 Saint Petersburg is Russia's second largest city after Moscow. This city has a significant historical and cultural heritage. Saint Petersburg also known as "Venice of the North".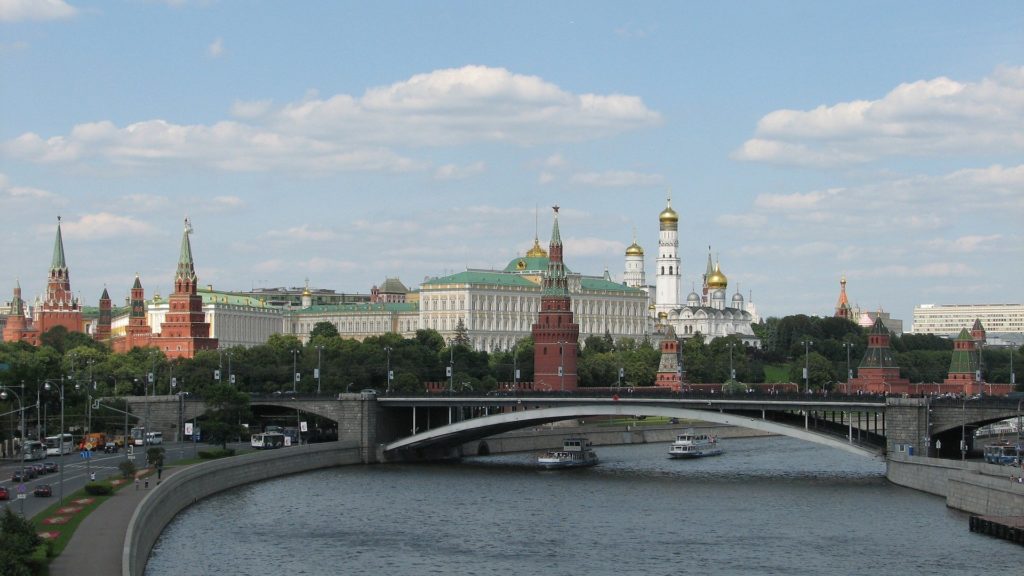 Moscow is the capital and most populous city of Russia. Moscow is a major political, economic, cultural, and scientific center of Russia and Eastern Europe, as well as the largest city entirely on the European continent.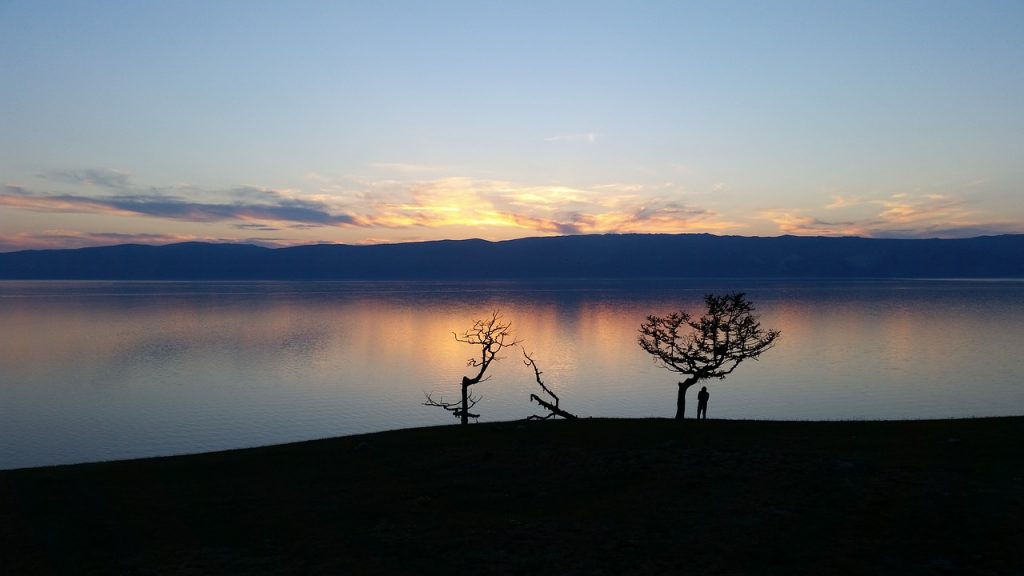 Lake Baikal is unique natural sight protected by UNESCO. And it's fair: this huge lake in the shape of a crescent, stretching from southwest to northeast for 620 kilometres, considers being the most in many ways
A rich history, deep culture and strong economic influence, Kazan is one of the most visited and most important cities in Russia. This vibrant city with over 1000 years of history is an excellent travel destination.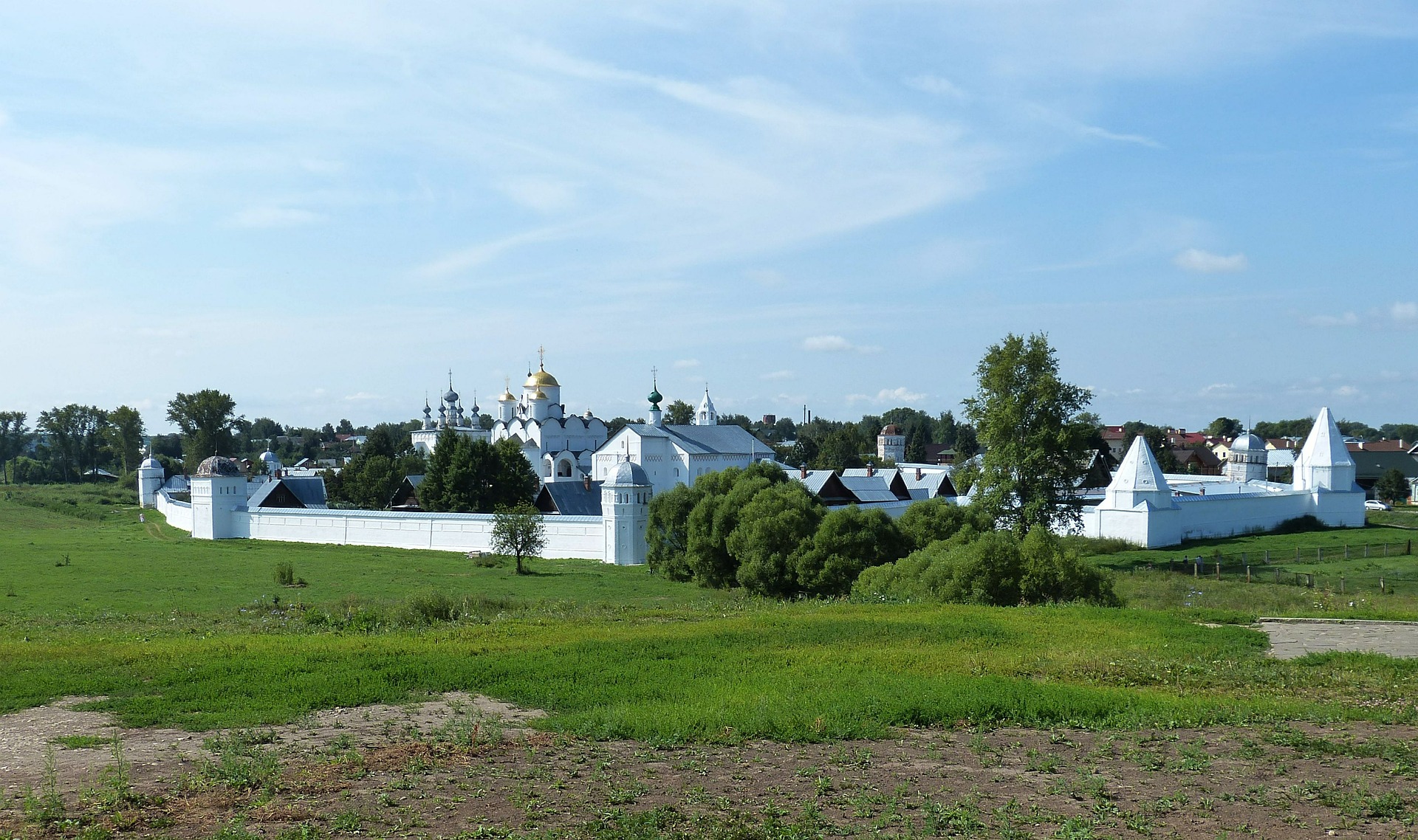 Well-known theme route that includes ancient towns (Sergiev Posad, Suzdal, Vladimir, Yaroslavl, Kostroma, Rostov). Towns with great history feature unique monuments of Russian architecture of the 12th–18th centuries, including kremlins, monasteries, cathedrals, and churches.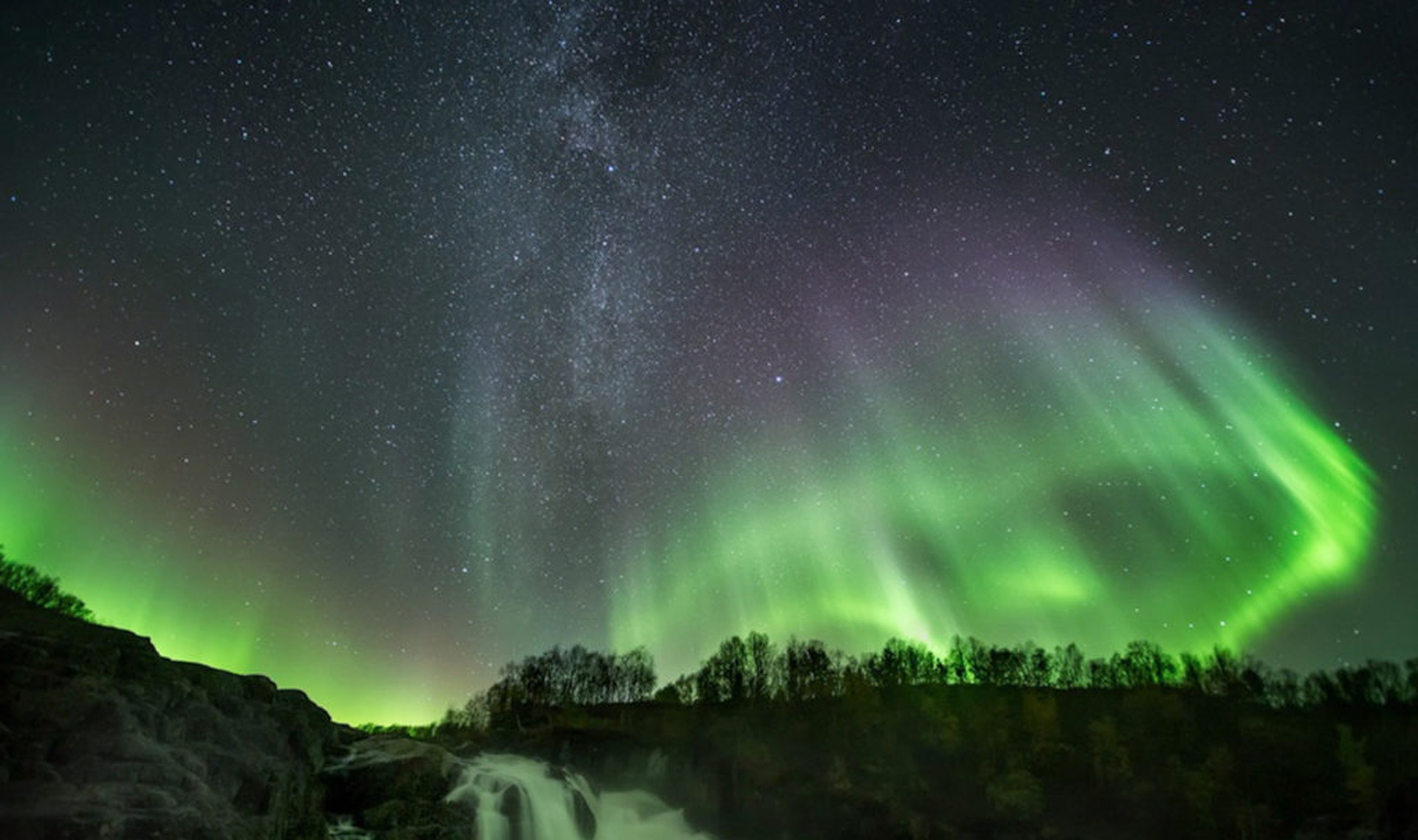 It is a city in the extreme northwest of Russia and the world's largest city north of the Arctic Circle. This city drives your attention not only with its popular sighseeings , but main attraction "Northern Lights"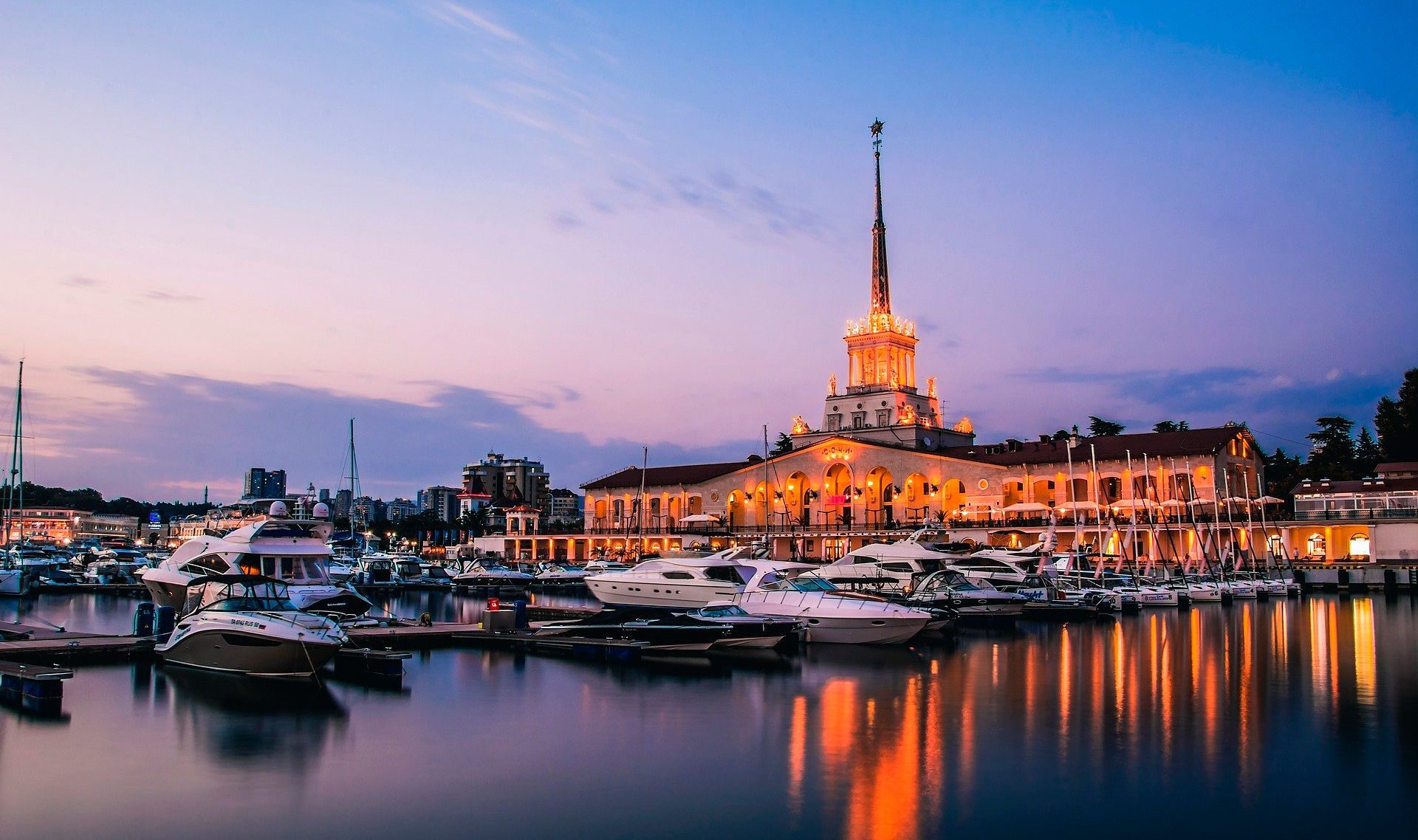 Sochi is often called the unofficial 'Summer Capital' of Russia, or the Black Sea Pearl. This is the country's biggest and busiest summer sea resort, attracting more than four million visitors annually with its amazing mountainous coastline, endless shingle beaches, warm sunny days, and bustling nightlife.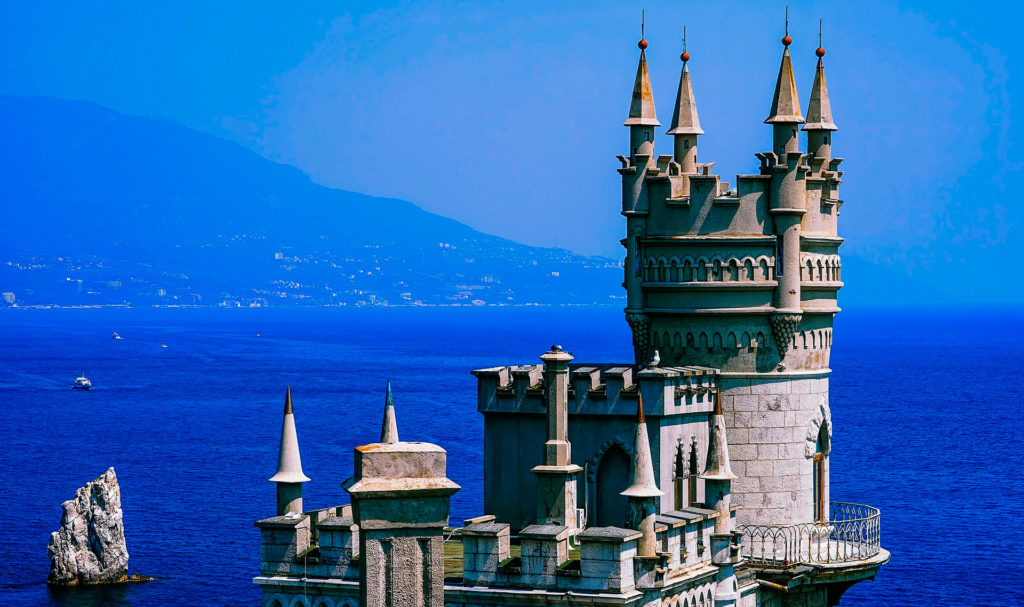 Crimean Peninsula located on the Black Sea and recently became one of the most popular destinations in Russia. Crimea has a long history and many tourist places of interest, like The Khan's Palace, Chufut Kale Cave City, The Swallow's Nest and many palaces. 
RTC No 1 fully informs customers about products and services and ensure their complete satisfaction. The programme you see on the paper will be fully completed in life. Travel to Russia with RTC No 1.
Your best moments with us.
By Implementing to life the main values of our company we help our clients to live the best moments of their lives.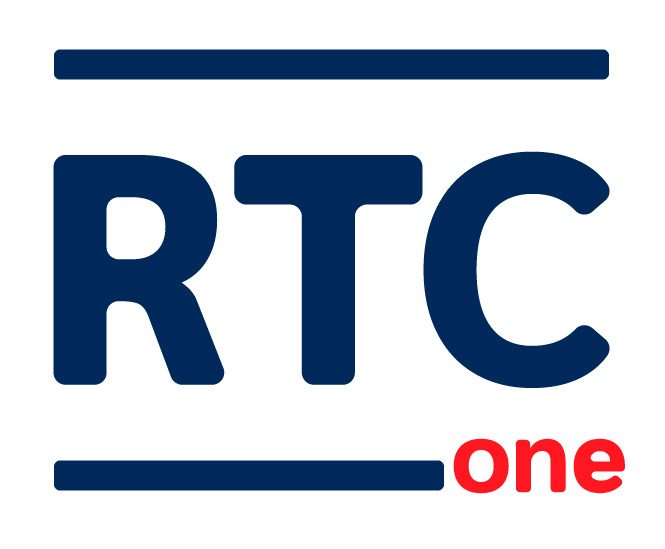 By Travelroute     Posted on Nov 1, 2020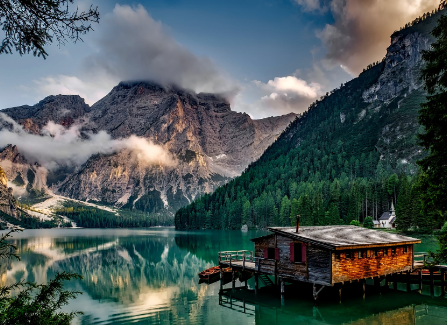 By Travelroute     Posted on Oct 5, 2020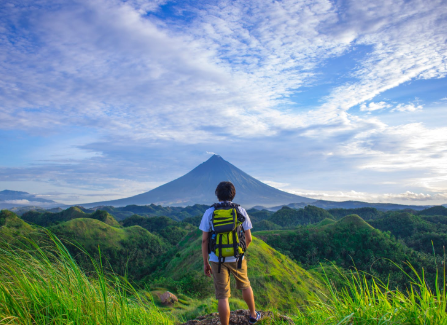 By Travelroute     Posted on Dec 12, 2019