RTC № 1 – all-service incoming tour operator to Russia, CIS and Baltic

High level service
RTC №1 maintains commitment to quality and high level of services.

Сustomer focus
RTC №1 meets the demands of its clients and partners.

Reliability
RTC №1 keeps the business open and honest.
Approach
RTC №1 provides a tailor-made approach to each client.
Being business owners we understand the importance of providing a high level service. We work only with reliable suppliers, providing the best services for our clients on the basis of competitive rates. In the conditions of competitive market we understand the need of being flexible and diverse. RTC No 1 focuses on customer satisfaction in order to create a long-term sustainable business with the potential for growth.
RTC No 1 will do everything for its clients to help them feel unique. RTC No 1 fully informs customers about products and services and ensure their complete satisfaction. The programme you see on the paper will be fully completed in life.

Direct contracts with suppliers: hotels, museums, transportation, restaurants

Professional multilingual guides and interpreters

Our own professional management system for incoming tour operating created specially for us

Multilingual web site (English, Spanish, French, Chinese) www.rtc.one

Unique experience tours

Participation in international tourism exhibitions
Accommodation
Transport
Train tickets
Licensed guides
Conference packages
Group package tours
FIT package tours
FIX departures
VIP tours
Excursions
Meals
Visa support
Unique experience tours
E-visa tours
RTC No 1 experienced staff will take care of your clients.  Our company founders and managers experience in incoming tourism is over 12 years. Travel to Russia with RTC No 1 and you will get your best moments with us.
But I must explain to you how all this mistaken idea of denouncing pleasure and praisingundefined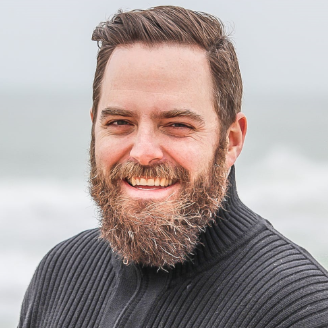 But I must explain to you how all this mistaken idea of denouncing pleasure and praisingundefined
But I must explain to you how all this mistaken idea of denouncing pleasure and praisingundefined
But I must explain to you how all this mistaken idea of denouncing pleasure and praisingundefined