In search of Northern lights
Murmansk, it is a city in the extreme northwest of Russia and the world's largest city north of the Arctic Circle. This city drives your attention not only with its popular sighseeings , but main attraction "Northern Lights"
Aurora is a natural phenomenon no one can't guarantee it. But we do all the best for our guests to see Aurora. Please note that Northern Lights is a very hard predictable natural phenomenon. By agreement with tourists, the date and time of the tour may be changed due to weather conditions.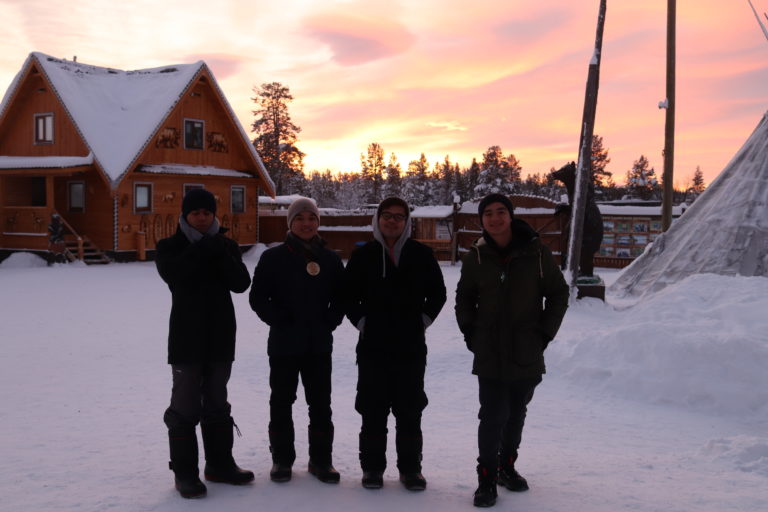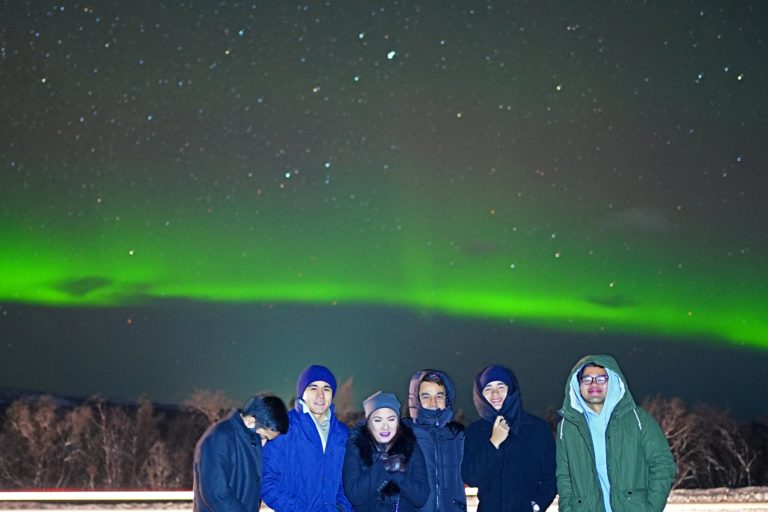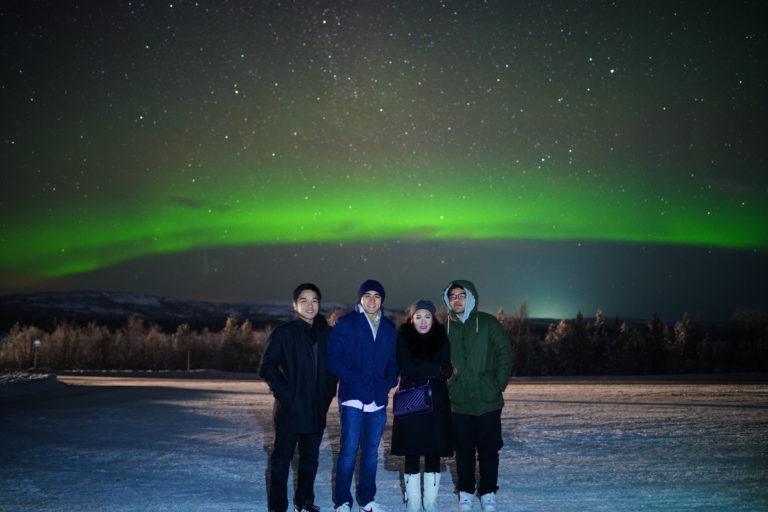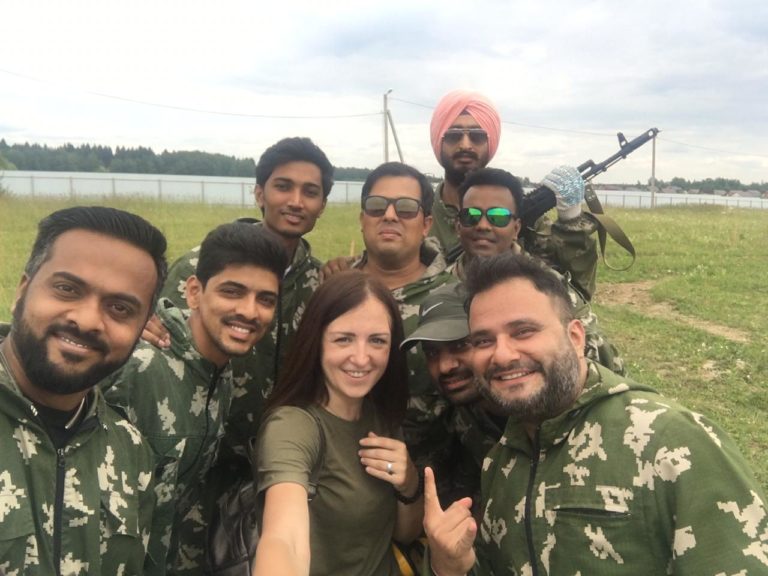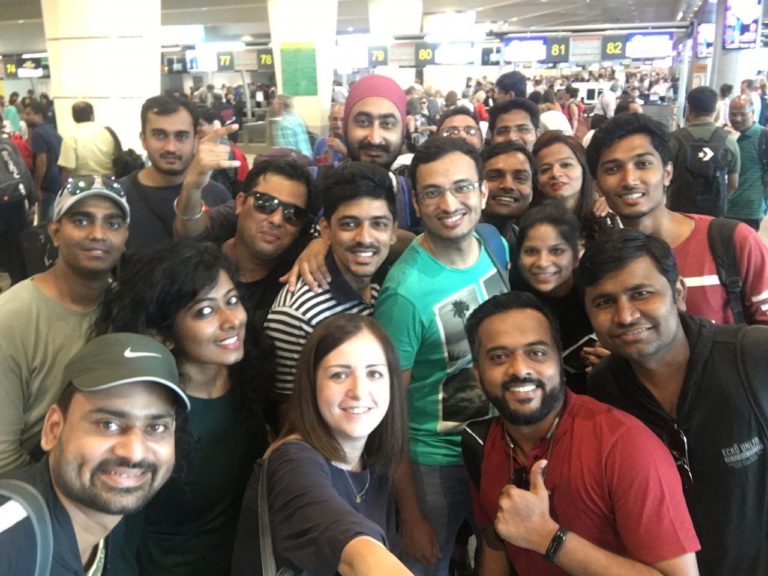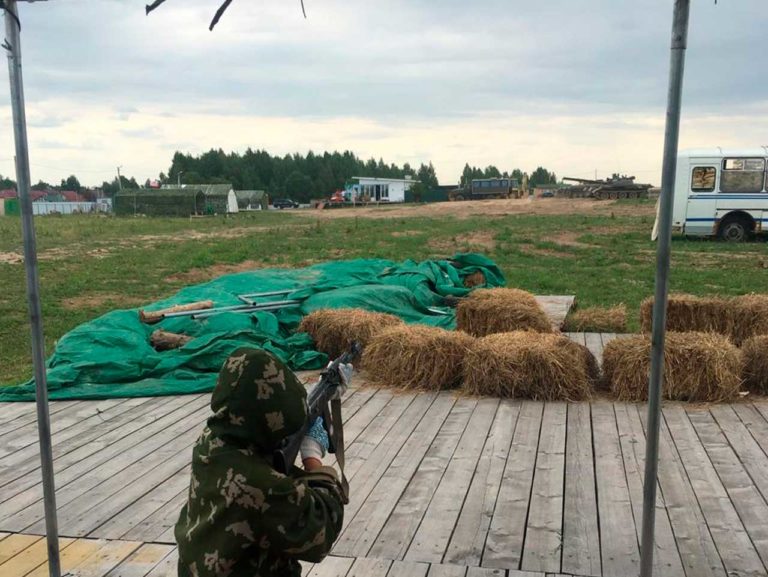 We offer you to participate in a Tank competition.
T-62 , BMP-1, BTR-80 and BRDM-2, military equipment, will leave an unforgettable impression.
Instructors will relate you interesting stories about all our military units, a fascinating master class, a historical lecture on weapons of the World War 2 and modern weapons of the Russian Federation and  AK-47 shooting.
The military kitchen will feed all fighters in a soldier's tent with a tasty food.
Take gorgeous pictures and share your best moments with us.