RTC No 1 fully informs customers about products and services and ensure their complete satisfaction. The programme you see on the paper will be fully completed in life. Travel to Russia with RTC No 1.
Your best moments with us.
By Implementing to life the main values of our company we help our clients to live the best moments of their lives.
Lorem ipsum dolor sit amet, consetetur sadipscing elitr, sed diam nonumy eirmod tempor invidunt ut labore et dolore magnaundefined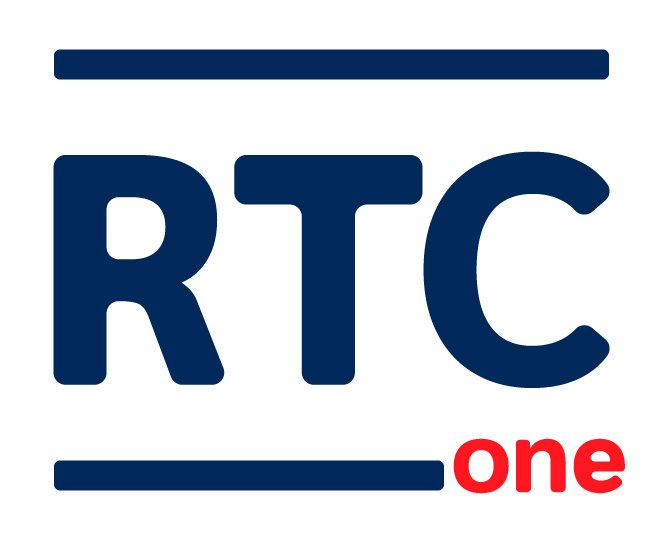 By Travelroute     Posted on Nov 1, 2020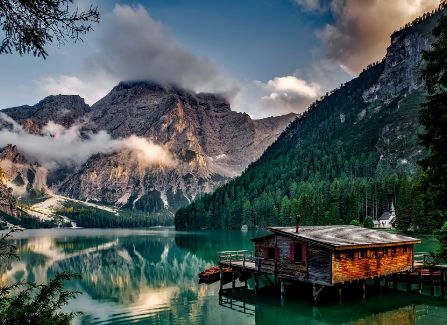 By Travelroute     Posted on Oct 5, 2020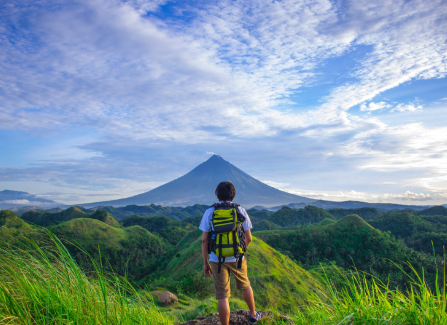 By Travelroute     Posted on Dec 12, 2019